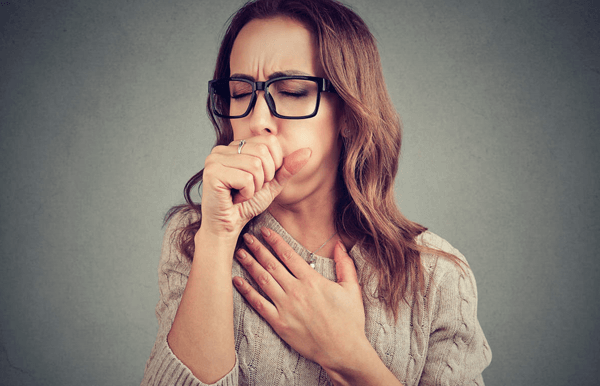 Sore throats are relatively common and often subside on their own. However, there may be cause for concern if you've had a persistent sore throat and are wondering "Why is my throat sore all the time?"
Here, we'll highlight symptoms related to a sore throat, some possible causes of a sore throat.
Sore throat symptoms
Symptoms can vary depending on the cause of the sore throat. In general, however, a sore throat may be accompanied by:
General pain in the throat
Pain while swallowing
Difficulty swallowing
Swollen neck and jaw glands
Inflamed tonsils
White spots or pus around or on the tonsils
A hoarse or muffled voice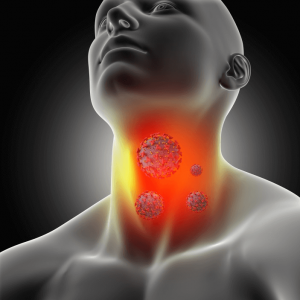 Causes of a sore throat
1. Viral infections
Viral infections are frequently responsible for sore throats. These infections include the common cold, flu (or influenza), mono (or mononucleosis), measles, chickenpox, and croup.
2. Bacterial infections
several bacterial infections can cause a sore throat, as well. Streptococcus pyogenes, which causes a strep throat infection, are the most common. Although a strep throat infection tends to be mild, it can result in uncomfortable symptoms.
Besides a sore throat, other strep throat symptoms include pain when swallowing, red and swollen tonsils, tiny, red spots on the roof of the mouth; and swollen lymph nodes in the front of the neck. Some people may experience stomach pain, nausea, vomiting, headache, or—in some cases—a rash known as scarlet fever.
Other kinds of bacterial infections can trigger inflammation of the tonsils (tonsillitis) and inflammation of the adenoids (adenoiditis)—both of which can lead to throat pain.
3. Whooping cough
Whooping cough, or pertussis, is an infection caused by a bacterium. It spreads through contaminated droplets in the air or close contact with an infected person. In the earliest stage of whooping cough, the infection typically begins with a sore throat. A day or two later, a mild, dry cough may develop.
4. Allergies
If you're sensitive to things like mold, dust, pollen, and pet dander, you might notice a prolonged sore throat when your allergies flare up. Allergies can also lead to postnasal drip, which further irritates the throat.
5. Dry air and nasal congestion
Breathing in dry air can make your throat feel scratchy. Regularly breathing through your mouth — due to chronic nasal congestion, for example — can also cause a dry sore throat.
6. Epiglottitis
Epiglottitis is inflammation of the flap of tissue at the back of your throat. It can lead to severe pain along with difficulty swallowing and breathing.
7. Throat irritants
There are a variety of irritants that can lead to regular sore throats and pain, such as cigarette smoke and alcohol. Exposure to tobacco smoke, whether through smoking can not only irritate the throat but also increase the risk of cancers of the mouth, throat.
8. Gastroesophageal reflux disease (GERD)
Gastroesophageal reflux disease, or GERD, is a digestive system disorder. With this disorder, stomach acid backs up into the esophagus. Additional symptoms might include heartburn, hoarseness, an acid taste in the mouth, a lump in the throat, and regurgitation. However, in some cases of GERD, a sore throat may be the only symptom.