Corporate Overview
From Thailand to the world, Mega is engaged in manufacturing, marketing, selling and distributing quality pharmaceutical, nutraceutical products and Fast Moving Consumer Goods (FMCG). Headquartered in Bangkok, we have our presence in 31 countries across the globe. Our manufacturing facilities located in Thailand & Australia, have received international accreditation from reputed health authorities around the world with respect to good manufacturing practices. We export to Asia-Pacific, Middle East, Africa, CIS-Countries, Latin America and Europe. Our business activities across all major stages of the pharmaceutical industry value chain provide us with increased opportunities to pursue growth by realizing potential synergies arising from coordinating our efforts across business segments in our selected markets.
After the huge success in other markets and considering the growing demand of cosmetics and Nutraceuticals in Bangladesh ,Mega has initiated its operation in Bangladesh from Aug'20  with quality and innovative Skin care, Hair care , cough and cold care and immunity care range for people to stay healthy as long as they live.
Our Businesses
MEGA is a leading participant in the health and wellness industry in developing countries. Our business are as mentioned below.

CEO'S Message
Another wonderful year goes by bringing 2020 into our lives. I wish to thank you for all the love, care and kindness you shower upon Mega.
Read more
Our Philoshophy
MEGA's philosophy is a blend of 4 important elements, The Mega Way, Mega Values, Our Commitment and Our Objective which motivates us make sure that Mega is always involved in helping people live healthy as long as they live.
Mega
Way

Our
Value

Our
Commitment

Mega
Objective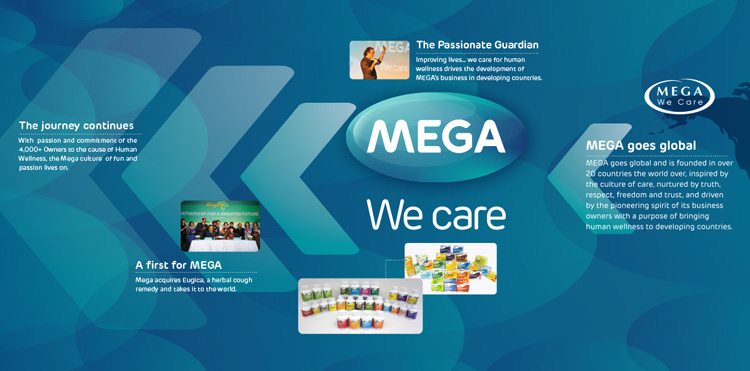 Started its journey in 1982 with a drive to keep human's stay healthy. From two machines and few people to three world class factories in Thailand and Australia...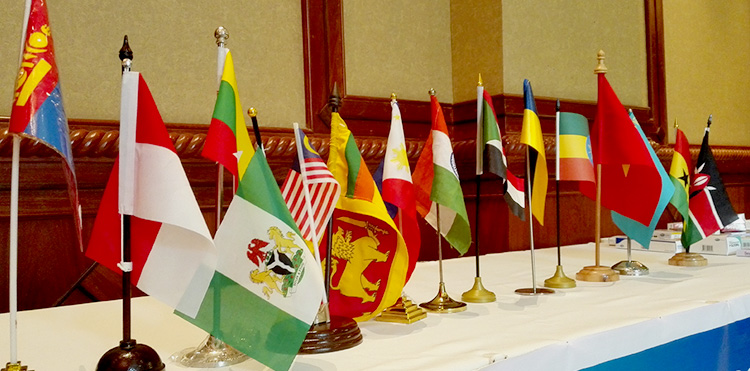 Operating in South East Asia, Africa, CIS and Latin America enables us to better understand the challenges of health and wellness and motivates us to work towards human health and wellness....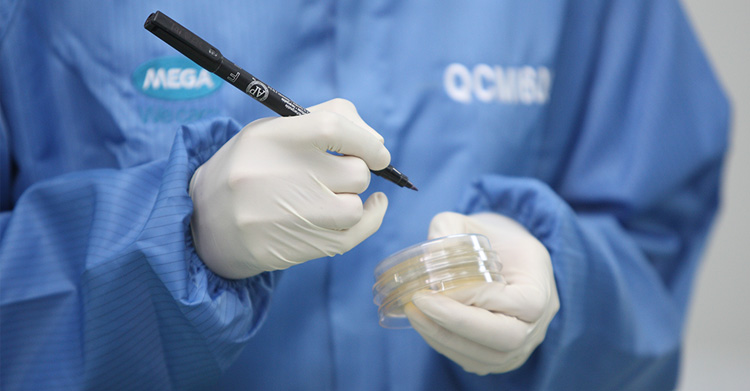 Research & Development
We believe a critical component of the ongoing success and sustainable growth of our branded products business is our ability to develop and introduce new products...