We believe a critical component of the ongoing success and sustainable growth of our branded products business is our ability to develop and introduce new products into our portfolio.
From January 1, 2008 until June 30, 2013 we successfully launched 88 new Mega We CareTM products, comprised of 15 nutraceutical, 68 prescription pharmaceutical and 5 OTC products. We currently have a product development pipeline of 139 new unique formulations, 73 of which registrations have already been applied for and are pending approval, with an additional 66 unique formulations in various stages of development.
Responsibility for research and development lies with the product development department of the Company. Our product development department comprises 2 teams: our in-house product development team based in SamutPrakarn, Thailand, and our product outsourcing team based in Mumbai, India, which is focused on sourcing new product candidates developed by third parties. As of March 31, 2013, we employed 44 professionals in our product development teams.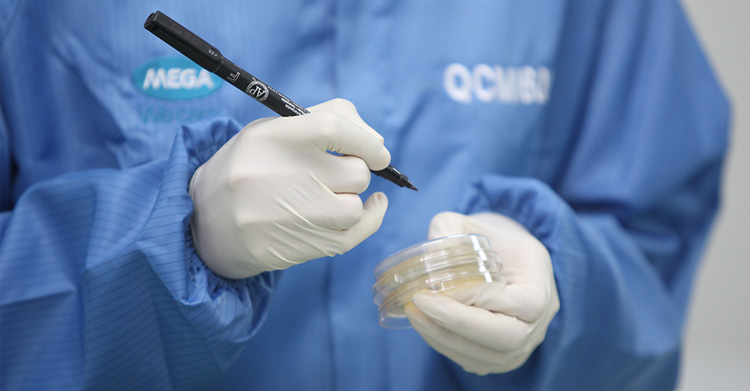 Product Development
We develop our new products by deploying a market driven approach to product development and focus on leveraging our advantageous existing market position to introduce new products.