MEGA is a leading participant in the health and wellness industry in developing countries. Our business are as mentioned below.
Mega We Care
Mega We Care is our branded products business under which we develop, manufacture, market and sell our own brand of nutraceutical products, prescription pharmaceutical products and OTC products.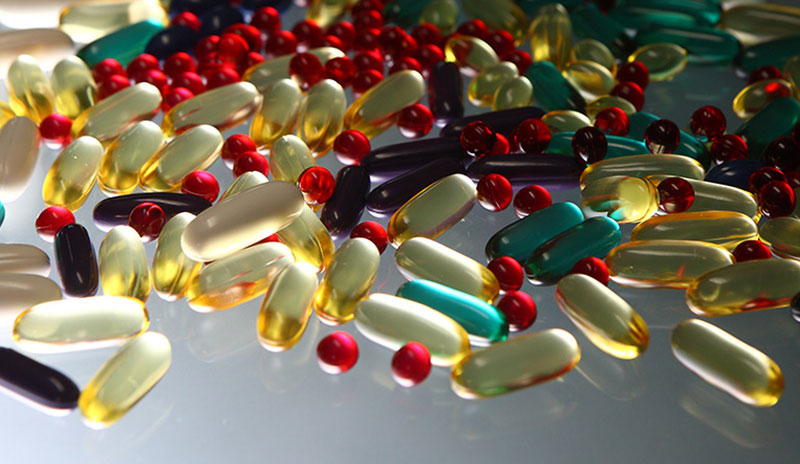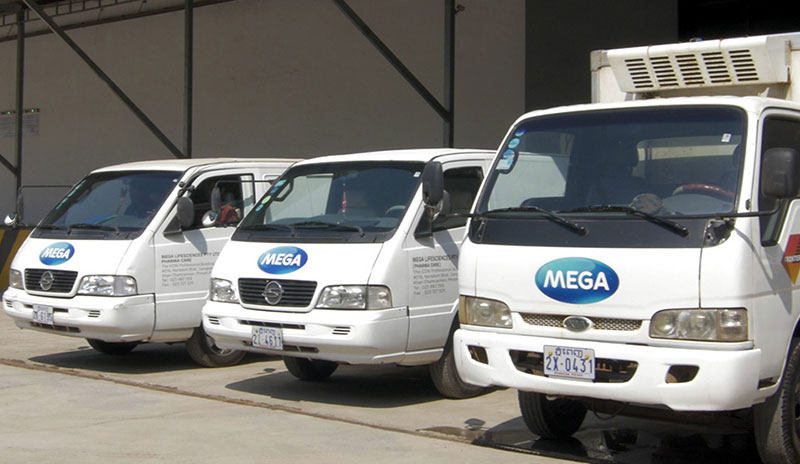 Maxxcare
Maxxcare is our distribution business under which we market, sell, and distribute various branded prescription pharmaceuticals, OTC, and FMCG products.
Our services include warehouse management, collections (including assuming the liability for bad debts), and value-added services, such as marketing services for some major principals. We operate our Maxxcare distribution business in four countries, namely, Myanmar, Vietnam, Cambodia and Nigeria. Our clients for this business segment include leading domestic and international pharmaceutical and FMCG companies.
Manufacturing
In addition to manufacturing our own branded products, our manufacturing facilities in Thailand and Australia accepts various production orders from third-party customers.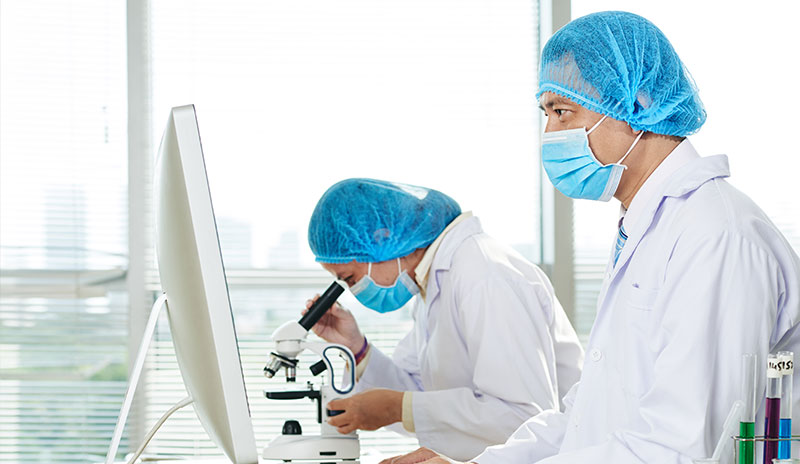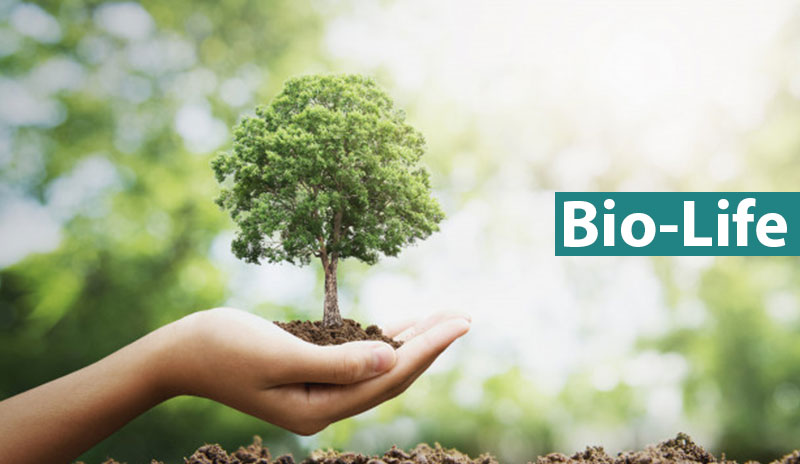 Bio-Life
Bio-Life is in natural healthcare & holistic therapies, having a wide range of nutritional supplements & herbal remedies based on scientific evidence & built on a strong foundation of Quality, Safety and Efficacy We are operating in Malaysia since 1990 in the natural healthcare industry and our products are specially formulated to meet the needs and expectations of today's modern lifestyle.