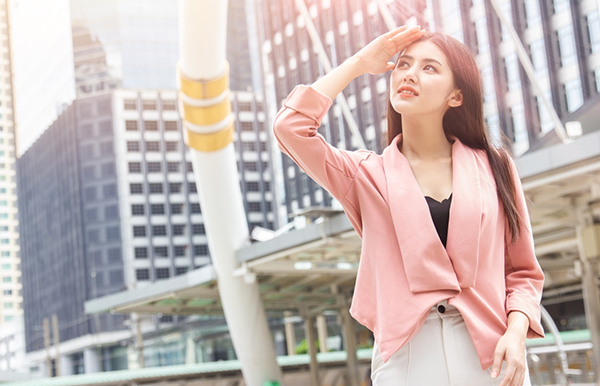 Every day, our facial skin is exposed to a variety of environmental influences such as dust, UV rays or even weather changes that also leave a heavy impact on our skin. Therefore, locking in moisture and taking proper care of the skin will be the first solution to keep the skin smooth and full of life forever. Let's discover the secret to improving skin and preventing bad effects from the environment!
1. Environmental factors adversely affect the skin
Ultraviolet rays: Also known as UV rays are the number 1 enemy of your skin. UV rays from the sun or electronic devices (computer screens, phones, light bulbs…) are the culprits that cause darkening, pigmentation and dry skin. Ultraviolet rays have the ability to shine through glass doors and fabrics, so exposure to direct sunlight or electronic devices such as computer screens, phones, etc., all cause significant effects on the skin.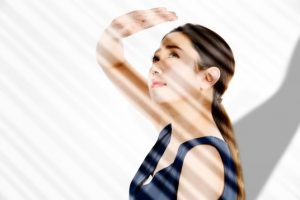 Environmental pollution: This is one of the reasons that prevent you from having a smooth, shiny skin. Dirt adheres directly to the skin, causing closed pores leading to acne formation on the skin. In addition, exposures to gasoline fumes, industrial wastes increases skin pigmentation, disrupt skin structure and this is also the cause of skin aging, dry skin and skin irritation.
Climate: Extreme temperatures or change in temperature will have a significant impact on skin health. In hot and humid weather, sweat glands and sebaceous glands often secrete more, making the skin to secrete more oil and easily cause acne on the skin. In contrast, in cold weather, the temperature reduces the oil-secreting activity of the sebaceous glands on the skin and often makes the skin dry and cracked.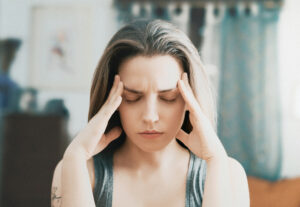 2. Solutions to protect skin against the environment
Owning a healthy and vibrant skin is always the desire of every girl. With just 4 very simple steps, you will easily find the smooth, youthful look for skin:
Remove makeup carefully: Removing makeup is the first and most important step in skin care. You will need to remove your makeup every day, with or without makeup. This is the step to remove dirt and pollution elements on the skin. You will first have to use specialized makeup remover products to remove makeup on the skin. Then continue to use cleanser and toner to deep clean the skin.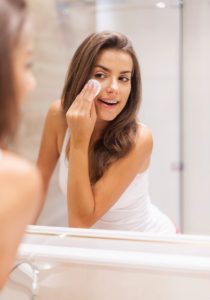 Exfoliate: You will need to exfoliate 1-2 times per week. Exfoliating dead skin cells will make your skin smoother and clearer. At the same time, this also helps the nutrients penetrate deeper into the skin, bringing quick results.
Use sunscreen: To effectively protect your skin from UV rays, do not skip sunscreen. Using sunscreen every day and reapplying every 3 hours will help you to eliminate the worry of dark spots. Not only that, regularly using sunscreen will protect you from dryness and aging.
Lock in moisture: Locking in moisture is the last step of any skin care routine. Locking in moisture will help the skin to fully absorb nutrients and improve elasticity. In addition, locking in moisture will prevent water loss, protecting the skin from harmful effects from the environment. And to achieve optimal results, you will also need to pay attention to choosing quality and compatible products for your skin.
3/ NNO – The secret to youthful, smooth skin
NNO with the perfect combination of Jojoba oil to help prevent water loss through the interstitial cells thanks to the lipid layer that locks in moisture and natural Vitamin E with antioxidant effects to help prevent trans membrane water loss, helping the skin soft, supple and fresh. Besides, Vitamin E in NNO works to prevent harmful effects from UV rays, jojoba oil has a structure similar to sebum on the skin, creating a double lipid film helps to protect the skin from bad influences. And gives you smooth, youthful skin.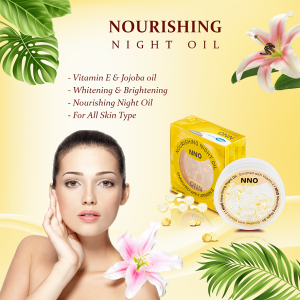 Tested by Spin Control Institute – France, NNO helps increase skin moisture by 220% after only 6 hours and increases skin elasticity by 95% after only 2 weeks of use.