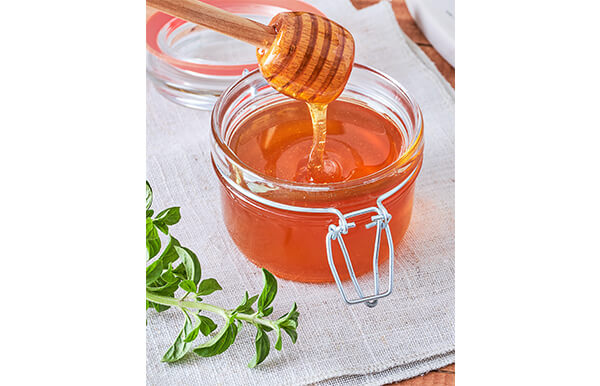 Is it true that honey calms coughs better than cough medicine does?
Drinking tea or warm lemon water mixed with honey is a time-honored way to soothe a sore throat.
But honey alone may be an effective cough suppressant, too.
Children ages 1 to 5 with upper respiratory tract infections were given up to 2 teaspoons (10 milliliters) of honey at bedtime.
The honey seemed to reduce nighttime coughing and improve sleep.
Honey is a time-honored remedy for a sore throat. According to one study, it can also relieve coughs more effectively than contain dextromethorphan (DM), a cough suppressant.
You can create your remedy at home by mixing up to 2 teaspoons of honey with herbal tea or warm water and lemon.
Honey can't cure coughs, but it has been used for ages to ease them. That's because honey is believed to act as a demulcent—a substance that coats the throat and soothes mucus membranes.
It also contains antioxidants and antimicrobial properties that may have a role in promoting healing.
Honey appeared to be as effective as a common cough suppressant ingredient, dextromethorphan, in typical over-the-counter doses.
Since honey is low-cost and widely available, it might be worth a try.
Remember: Coughing isn't all bad. It helps clear mucus from your airway.
If you or your child is otherwise healthy, there's usually no reason to suppress a cough.
How to Use Honey for a Cough
You can try 1 to 2 teaspoons of honey either on its own, spread on toast, or mixed into a cup of tea or warm water.
While honey can be consumed as needed, it also adds sugar and calories to your diet.
It recommends limiting added sugars to about 30 grams a day, so try to keep your daily honey intake to less than 6 teaspoons.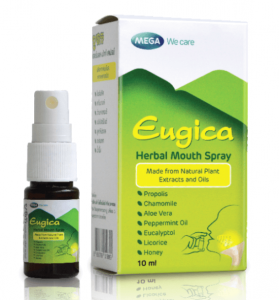 Best herbal remedy for sore throat & cough