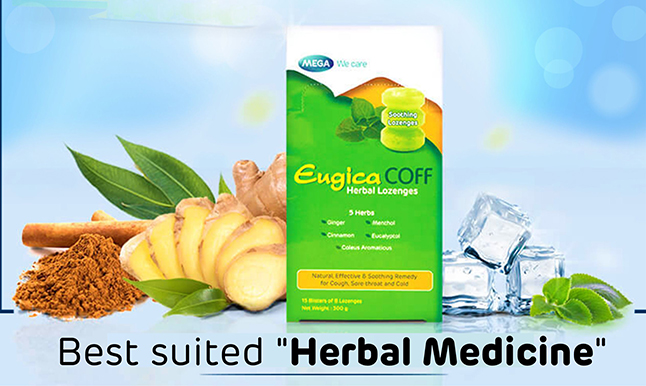 Sore throat and Safe herbal medicines today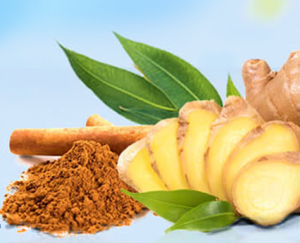 Sore throat is a very common disease when the weather changes seasons and many people suffer from it. Currently, there are many drugs to treat sore throat and one of the drugs that are of interest is herbal sore throat medicine.
So what is herbal sore throat medicine? What are the common herbal sore throat remedies?
Herbal sore throat medicines are medicines extracted with ingredients of natural herbal origin. To put it simply, these ingredients are extracted from plants and parts of the plant grown in nature.
Herbal remedies for sore throat can be available in many forms such as lozenges, tablets, syrups, sprays, etc., but the most common are the following forms:
1. Herbal remedies for sore throat today.
1.1 Sore throat herbal lozenges
In the form of lozenges, Mega Life science comes with Eugica Coff lozenges made up off all traditional ingredients which help to reduce sore throat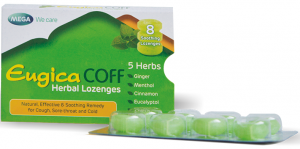 These have the effect of supporting the treatment of sore throat. The herbal ingredients in the above lozenges includes Ginger, honey, cinnamon Eucalyptus oil etc.
1.2 sore throat herbal medicine spray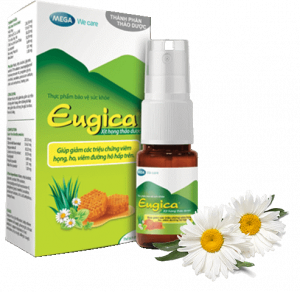 For instant relief from sore throat, Mega Lifesciences introduced Eugica herbal spray which has the following effects:
Support laxative
Relieve cough
Reduce symptoms of sore throat
Upper respiratory tract infection
Relieve sore throat
Wind cough
Dry cough
Cough due to allergies
The product is made from herbal ingredients including:
Honey: 200.50 mg.
Chamomile Extract: 134.67 mg.
Menthol: 80.20 mg.
Licorice Root Extract: 30.59 mg.
Eucalyptol: 8.49 mg.
Propolis: 3.01 mg.
Aloe Vera: 1.00 mg.
Excipients: Water, ethyl alcohol, glycerin, sorbitol 70% solution, macrogolglycerol hydroxystearate 40, propylene glycol, menthol, sucralose, potassium sorbate, citric acid anhydrous, orange flavor.
2. When using herbal sore throat medicine
To treat pharyngitis, depending on the condition of the disease as well as the location or the history of drug use, you may be prescribed appropriate drugs by your doctor. So consult your doctor to be on the safe side. The same goes for herbal sore throat medicines.
In addition to using the drug according to the doctor's instructions, you need to pay attention to the following contents:
Choose to buy herbal sore throat medicine from reputable manufacturers.
Do not use expired medicine
Read the instructions carefully before use
Do not arbitrarily exceed the prescribed dose
Do not use the product for too long.
When you see that the use of the drug but the disease does not improve or the symptoms increase, you should immediately see a doctor or go to the nearest medical facility for examination.
Above is information about herbal sore throat medicines you may not know. Hopefully with the sharing from eugica has helped you have more knowledge about these drugs.
If you have any questions about herbal remedies for sore throat as well as need advice on the treatment of sore throat. Please message or contact us immediately!